Many people continue to confuse Massage Therapy with chiropractic. However, the former is entirely different. At Core Health Chiropractic and Wellness, we offer the best Massage Therapy services.
Dr. Christopher Maylor is a highly experienced and renowned chiropractor who recommends a wide range of services to help patients recover from their injuries or chronic pain conditions.

Massage Therapy involves various manual manipulations of the connective tissues and muscles. It can provide numerous benefits, including:
· Relief of chronic & acute aches and pains
· Decreases stress
· Improves circulation
· Increases flexibility
· Promotes relaxation
· Increases flexibility
· Improves sports performance
· Helps prevent injuries
· Relieves headaches
· Help the recovery process
· Provide relief from aches and pains associated with Arthritis, Carpal Tunnel Syndrome, and more.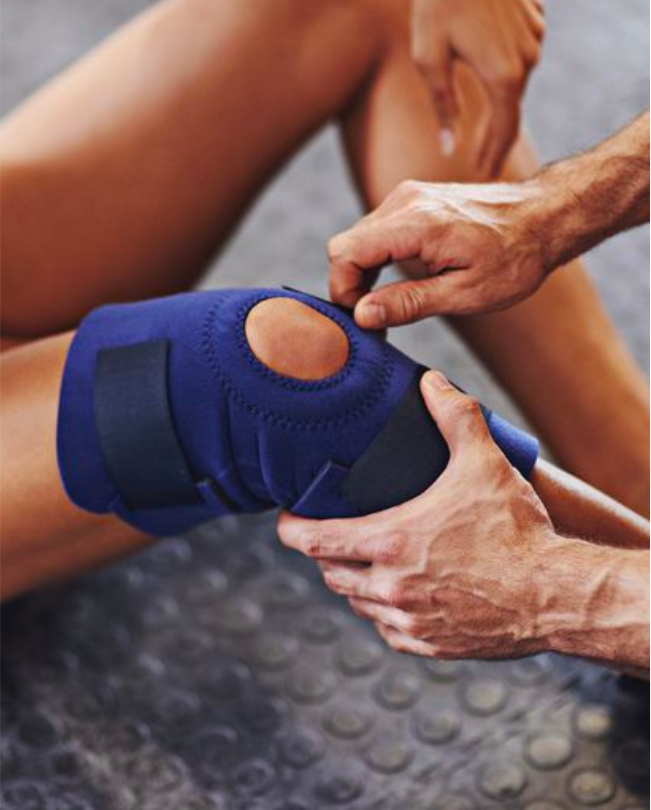 Types of Massage Therapies
There are several different massage therapies. The one/s used for a patient would depend on aspects such as the condition that needs to be treated, the patient's age, medical history, etc. Dr. Maylor will conduct a detailed checkup before determining whether Massage Therapy is the right option for the patient. Some of the Massage Therapies we offer include:

· Rossiter Pain & Stress Relief- For the treatment of lower back pain, shoulder pain, hip pain, and more. Pressure and stretching help release and restore the connective tissue.

· Reflexology- In this technique, the energy blockages are removed, which promotes overall health. It helps restore the nervous system and is an excellent therapy for stress and pain relief.

· Cranio-Sacral- This soft-touch technique helps enhance the cranial-sacral system. It complements the natural ability of the body to heal and is useful for a wide range of ailments.
Book An Appointment Today!