Chiropractic Care at Core Health Chiropractic and Wellness focuses on multiple aspects. These treatments work for individuals that have mobility issues due to age, injury, etc. Dr. Christopher Maylor is a highly experienced and renowned chiropractor who offers a wide range of services to help patients recover from their injuries.

​The Layered
Chiropractic
Care Approach
Our body isn't built to withstand the impact of an auto accident. The way the body reacts to the shock varies from person to person. An auto accident injury can cause short and long-term pain to your body if it isn't treated without delay. Most people aren't aware that
their bodies can suffer from these effects even when they don't have any visible signs or symptoms of injuries.
He views the musculoskeletal system as various parts that work in tandem to achieve desired movements.The doctor has vast experience in chiropractic caretechniques such as mobilization, joint manipulation. These biomechanically restore alignment and normal motion to the joints and assist in restoring correct mechanics, thus enabling the body to perform at peak levels.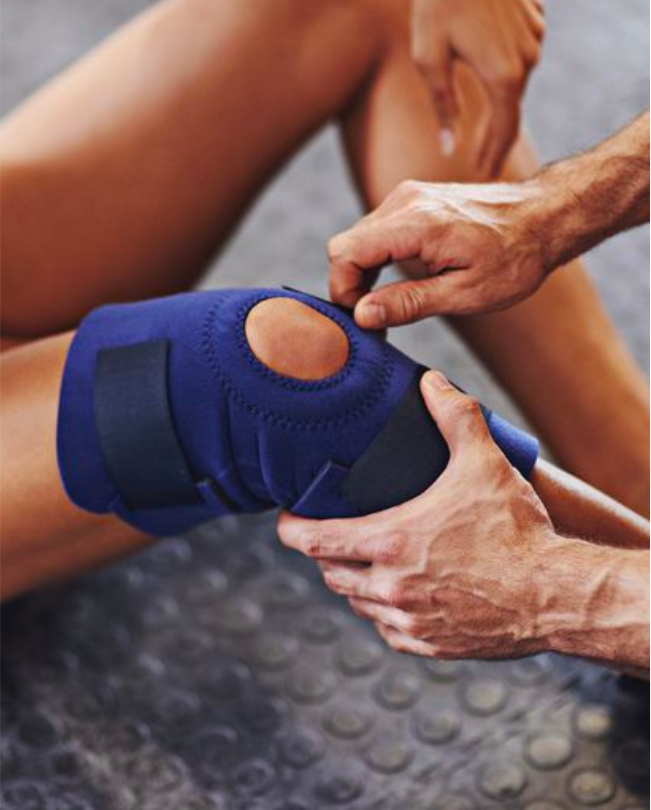 In such cases, chiropractic adjustments alone may only become a temporary solution to fix the dysfunction. It's why we combine soft tissue techniques with chiropractic adjustments as part of the chiropractic care plan. This approach proves to be highly effective and provides the patient with long-lasting, permanent relief.
We are committed to helping patients restore their function, so they have a better quality of life, and our tailored chiropractic care helps with just that. Dr. Maylor uses time-tested, proven chiropractic techniques to make sure that his patients get back on the track to good health quickly.
Book An Appointment Today!