Medical or therapeutic massage is often an essential aspect of a broader treatment program after an injury, for chronic pain and other conditions. We at Core Health Chiropractic and Wellness, offer a wide range of treatments and often include medical massage in a patient's treatment plan based on their needs.Dr. Maylor is known for his expertise in chiropractic and provides the best treatments to his patients.

Medical Massage is a generic term used to describe a range of massage techniques. The therapy at our office focuses on reducing strain and relieving pain. Based on your injuries, general needs, and level of pain, our experts will include specific massage techniques to meet your unique needs.
Through this specialized massage, we hope to steadily relieve your pain and get you on track to a healthier and more comfortable life. We have licensed and experienced massage therapists that specialize in various Medical Massage techniques, including:

· Deep Tissue
· Swedish
· Neuromuscular
· Reflexology
· Myofascial Release
· Prenatal Massage
· Sports Therapy
· Trigger Point
· Sports Massage & Stretching
· Hot Stone

If you've been injured in a motor accident, or are working on rehabbing an injury, medical massage can play a vital role in your recovery. We always aim to treat the patient as a whole and not just their symptoms. It's why Medical Massage is generally used in conjunction with various other treatments for the best outcome.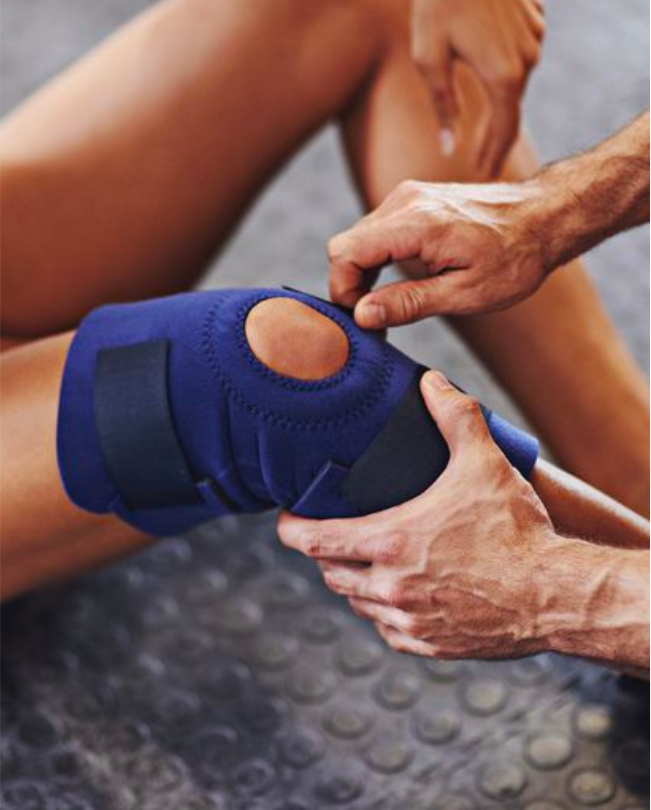 Medical Massage
at Core Health
Chiropractic &
Wellness
We tailor every treatment, including therapeutic massage therapy for our patients. The first step would be detailed consultation with Dr. Maylor. Based on his examination and findings, he will determine which Medical Massage techniques will be best suited for your injury, pain, goals, and lifestyle.
Book An Appointment Today!