Most people that suffer from joint and spine pain prefer non-invasive treatment methods. It's because these methods don't involve painful incisions or any of the risks associated with surgical procedures. If you are suffering from chronic pain or injuries, chiropractic care is the right solution.

At Core Health Chiropractic and Wellness, we offer a wide range of treatment options, including Hydrotherapy. This is a highly effective yet non-invasive technique to improve mobility and treat pain. Dr. Christopher Maylor is a highly experienced and renowned chiropractor who offers a wide range of services, including Hydrotherapy to help reduce and manage aches and pains.

Hydrotherapy is a specialized treatment that carried out in the water. It usually includes a mix of cold and hot water to stimulate the patient's blood flow. It helps to decrease sensitivity and pain while helping the person feel more relaxed. This treatment may include the use of whirlpools, hot towels, baths, or saunas.
Who Requires Hydrotherapy?

Hydrotherapy is useful in the treatment of various conditions and injuries such as:

· Rheumatoid arthritis
· Osteoarthritis
· Chronic back pain
· Stiff joints

While Hydrotherapy is extremely helpful for individuals suffering from these and various other conditions, it isn't for everyone. It isn't suitable for people with:

· Fever
· Inflammation
· Kidney disease
· High blood pressure
· Pregnancy
· Cancer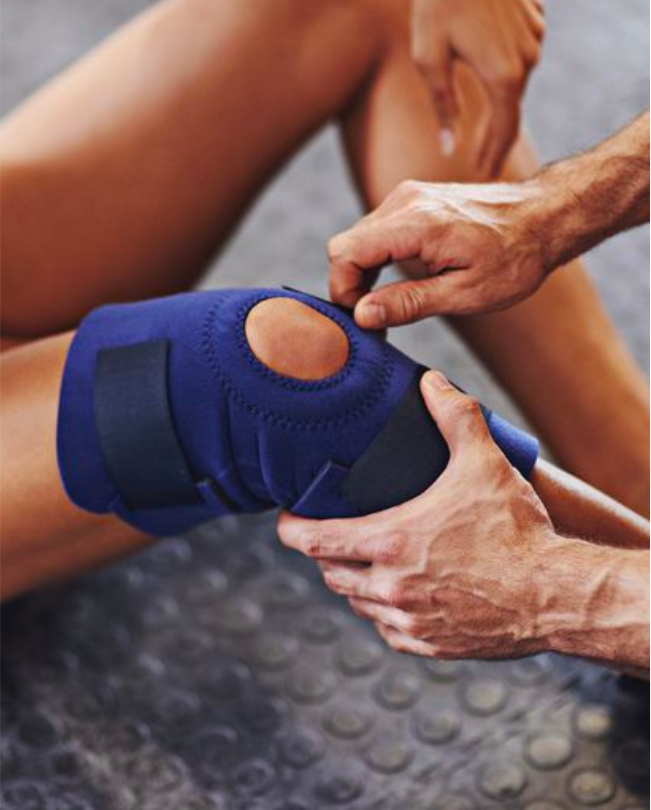 The Benefits of Hydrotherapy
This treatment offers numerous benefits for people with chronic pain, including:

· Reducing discomfort and pain
· Helping them relax
· Providing gentle resistance to the joints, which helps improve muscle strength
· Supporting body weight to help improve range of motion
· Warming up the tendons and muscles for improved flexibility
Book An Appointment Today!