Core Health Chiropractic and Wellness providesRehab Care as an outpatient service. Our clients benefit significantly from the one-on-one help we provide. These services are part of the treatment plan for patients recovering from physical setbacks, a traumatic injury, the effects of overused muscles, from strains, or a sports injury.

These injuries or accidents can be highly traumatizing as well as life-altering. They can significantly impact your ability to carry out your daily activities, work as usual, and maintain your health. Dr. Maylor is here to guide, advice, and provide appropriate treatment. We have skilled and licensed staff and offer a range of rehab treatments after:
· Sports Injuries
· Work-Related Injuries
· Bicycle Accidents Injuries
· Motor Accident Injuries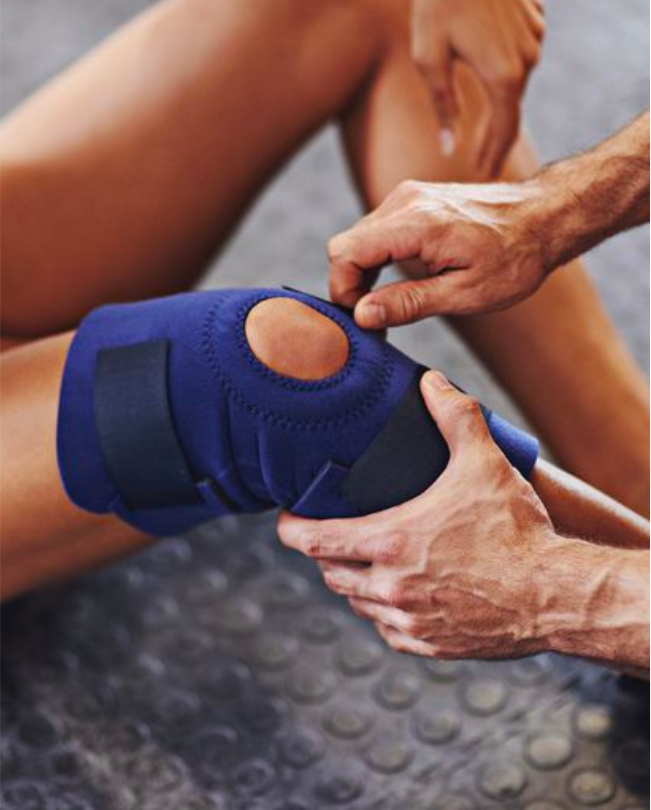 Expert Rehab Care at Core Health Chiropractic & Wellness
Rehab Care demands a robust and holistic approach, and that is what we aim to offer all our patients. The different services that could be part of a Rehab Care plan include:

· Chiropractic- Dr. Maylor uses a variety of gentle yet effective chiropractic techniques while treating patients. The new correction methods are incredibly comfortable, practical, and safer than ever. He uses spinal adjustment techniques such as Palmer Package, Advanced Proficiency-Rated Activator Method, Thompson Drop, Diversified, and more.

·   Corrective Exercises- While one-on-one Rehab Careis crucial, the doctor and his staff will also teach patients various exercises. These help patients correct their problems and strengthen their muscles. The exercises and stretches also help your body regain strength and stay in balance. When done correctly, they improve the outcomes of your spinal correction, and you can perform them in your own home.
Book An Appointment Today!