Too many sports persons struggle with injuries and pain. We at Core Health Chiropractic and Wellness provides effective treatments that allow them to perform well in sports and life. Our patients can function better without surgery pills and expensive medical interventions.

Sports medicine doesn't just focus on recovery after an injury, but also on helping athletes and sportspersons improve performance and stay healthy. At Core Health Chiropractic and Wellness, we offer a wide range of Sports Medicine services and treatments, including soft tissue therapy, joint manipulation corrective exercises prescription, and more.
Dr. Christopher Maylor is a highly experienced and renowned chiropractor. He offers a wide range of services, including Sports Medicine, to help patients perform better and recover from their injuries. He creates a custom treatment plan based on the needs of his patients and provides advice and physical rehab treatments.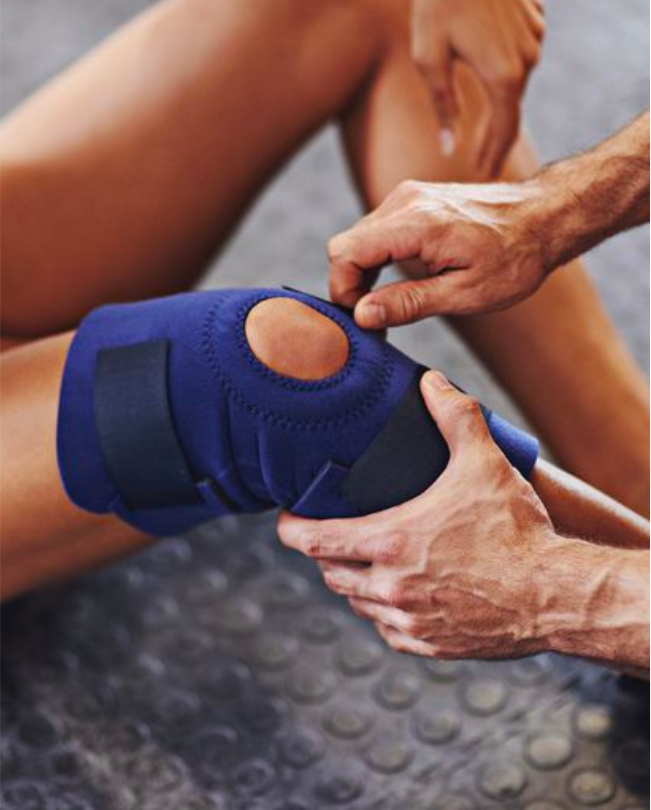 · During the initial stage of care, he will give therapeutic exercises based on his diagnosis of the injury. He will use techniques including joint manipulation, massage therapy, and soft tissue therapy as part of the treatment plan.
· Once the pain begins to subside, he will prescribe exercises specific to his patient's biomechanical/ functional/ assessment. He will also take into account his patient's work/sport demands, as well as activities that are part of daily living.
· Dr. Maylor will provide comprehensive advice on aspects such as proper warm-ups, referral to technique coaches, preventative measures, etc. In most cases, these tips and advice are the things that make the difference in eliminating pain and preventing reoccurrence.

We are devoted to helping sportspersons restore their function. It helps them have a better quality of life, and they are able to get back to their chosen sport quickly.
Book An Appointment Today!