If you have been injured in a workplace accident, on a sports field, or even an auto accident, you need to address the problem without delay. In addition to any other treatment you may receive, most doctors will also prescribe physiotherapy after the initial healing period has passed.Many people believe that physiotherapy,massage, and chiropractic therapy are all the same thing. However, physiotherapy is different.

Physiotherapy is the treatment that helps to restore, maintain, and improve the patient's function, mobility, and overall well being. It helps through health and fitness, physical rehabilitation as well as injury prevention. Physiotherapists work with their patients and get them involved in their recovery.
To know whether it would work for your condition, please schedule an appointment at Health Chiropractic and Wellness. Dr. Christopher Maylor is a renowned chiropractor who offers a wide range of services to help patients recover from their injuries. He will conduct a thorough checkup before determining whether physiotherapy is right for you.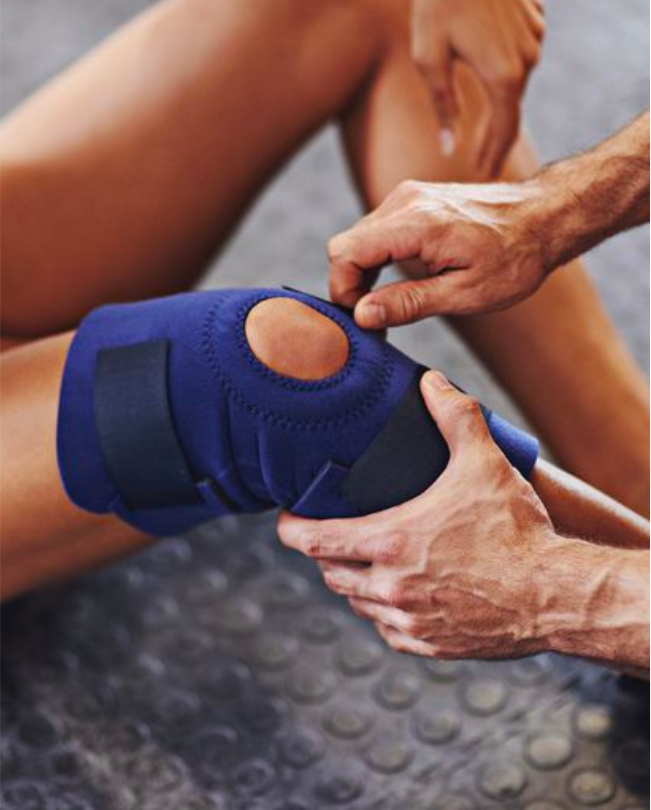 There are numerous benefits to Physiotherapy. Depending on the injury, each patient will need a specific approach. Some of the most distinctive advantages of this treatment include:

· Reduce or even eliminate pain
· Improve mobility
· Avoid surgery
· Improve your balance and help prevent falls
· Recovery from or prevent sports injuries

We are devoted to helping our patients restore their function, so they have a better quality of life. Dr. Maylor uses time-tested and proven physiotherapy techniques to make sure that his patients get back on the track to good health quickly. He adopts a tailored approach to physiotherapy treatment, and this ensures better outcomes for his patients.
Book An Appointment Today!