Most individuals that get injured in auto accidents don't even consider visiting a chiropractor. However, expert chiropractic care after an auto accident is ideal for those seeking a drug-free, non-surgical solution.

At Core Health Chiropractic and Wellness, we provide natural, effective, non-invasive, and safe Chiropractic care. It helps to alleviate pain caused by auto accident injuries. Dr. Christopher Maylor is a highly experienced and renowned chiropractor who offers a wide range of services to help patients recover from their injuries.

About Auto
Accident Injuries
Our body isn't built to withstand the impact of an auto accident. The way the body reacts to the shock varies from person to person. An auto accident injury can cause short and long-term pain to your body if it isn't treated without delay. Most people aren't aware that
their bodies can suffer from these effects even when they don't have any visible signs or symptoms of injuries.
While severe injuries may not allow you to get out of bed, minor injuries such as small tears in ligaments or muscles can have long-term repercussions. Dr. Maylor recommends timely Chiropractic care to help realign the spine and heal the body by reducing inflammation.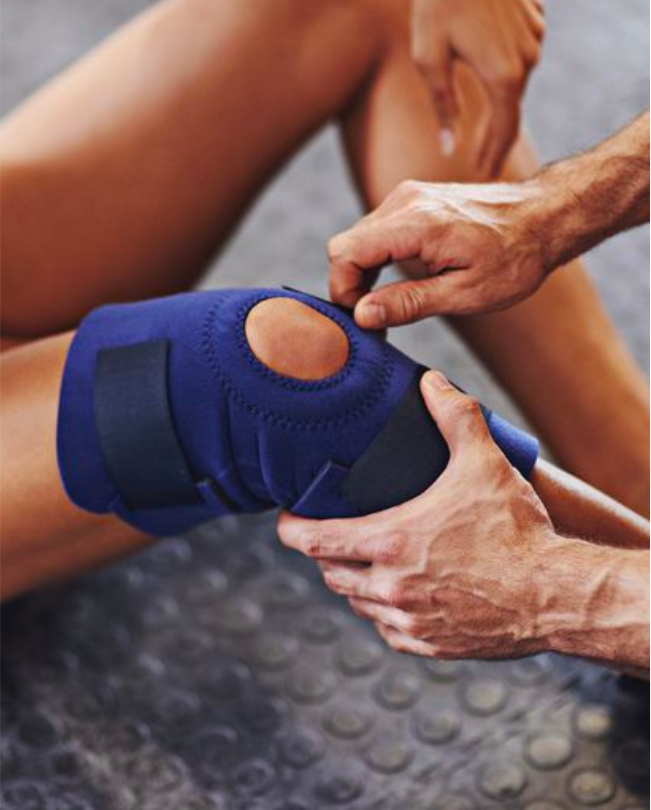 At Core Health Chiropractic and Wellness, we have vast experience treating auto accident injuries such as:

· Whiplash
· Soft-tissue injuries
· Displaced spinal bone fragments
· Neck Injuries
· Herniated discs

Dr, Maylor follows a simple treatment philosophy- He treats both the root cause of the problem and the symptoms such as:

· Headaches
· Neck pain
· Chest pain
· Back pain
· Body stiffness
Book An Appointment Today!